This blog is part of the series we call Inspiration blogs, the blogs are written by some of our amazing customers and we hope they can give you some inspiration.
If you want to read more about the concept or think you have something to bid on, you can read more about it via the button below.
Here comes another post from me, Signe (curlywinther on Instagram).
I've been experimenting a bit here lately, and it might give you some inspiration on how to use different products and style your hair. 
So the first attempt was a completely lowkey wash:
Shampoo from As I Am (Dry and Itchy)

Conditioner

In completely wet hair, I applied Inashi Custard with praying hands and then scrunch 

Plop for about 15 min. 

Airdryed the hair
You can see the result in the picture (I am wearing a light green sweater) - I was really surprised by the volume. I can usually only get it using a diffuser. In addition, I actually think it looks a lot like my hair when I have a hair wash where I go all in. 
What a nice surprise that a hair wash can be a little more lowkey and still give a nice result! 
However, the result did not last super long, but I also did not make any refresh the following days.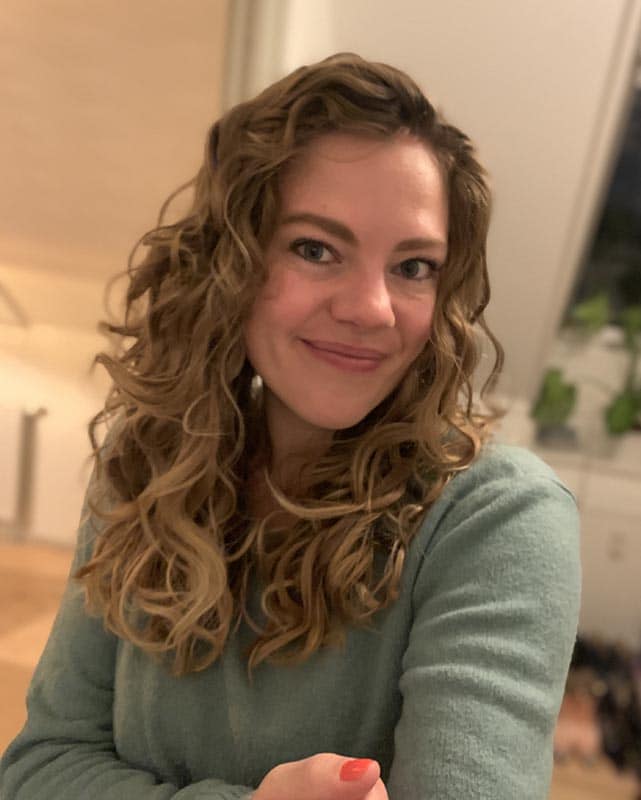 Another attempt was an experiment with a cream - they can be a bit tricky, I think, as it really does not take much before one's volume completely dies or one's hair gets greasy faster. My advice here is less is more. Use only a tiny bit and then you can always add more if you think your hair needs it. Or in the next hair wash - it can be difficult to assess whether you have used too much cream before the hair is dry. Here are the details of that hair wash:
Clarify shampoo fom Bouncecurl

Protein hairmask from Ecoslay Matcha Boost (leave it in the hair for an hour)

Conditioner

Applied a little bit (really little!) Of Inashi cream in drenched hair with praying hands and scrunch 

Custard from Inashi 

Microplop, root clips in immediately in my "bangs" and then diffuse 

Smasters (here I applied a little more custard as my hair was about 70% dry, it really does something good for my definition)
A cream is a bit hard to get right, but it also gives just the most beautiful definition in one's hair, so it is worth experimenting with and trying on. The result is the picture where I am wearing a green sweater. My hair clearly gets more definition when I use a cream before gel / custard which you (hopefully) can also see.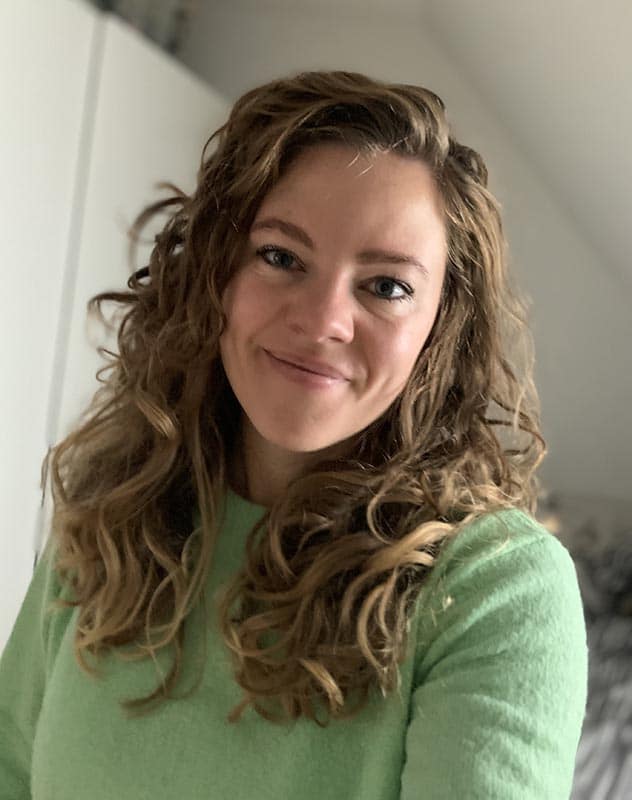 The good thing about curly / wavy hair is that it can have so many expressions - in fact, it's not even certain I can recreate the exact same look in the pictures even if I use the same products. It must be said to be the joy (and perhaps the sorrow😂) for curly / wavy hair.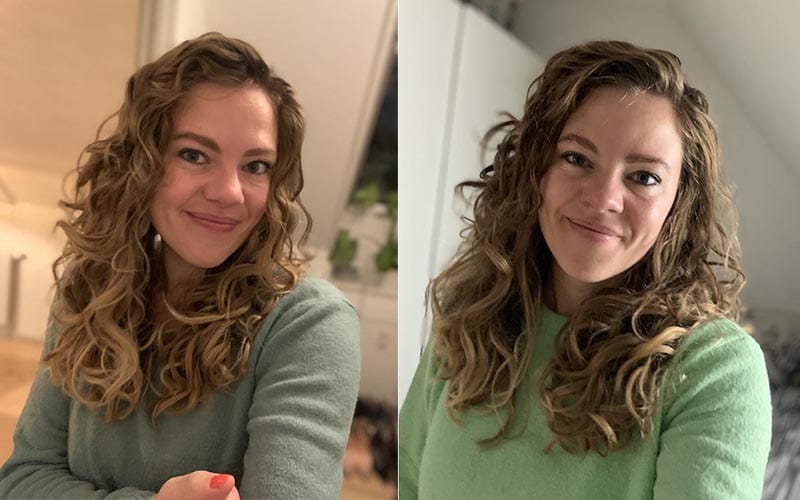 Ps. You can get all the products I have mentioned on CurlsForYou, and I can only recommend them!
You can find them below:
Velegnet til krøller og bølget hår
Tilføjer fugt og protein
Definerer og styrker dine krøller
Med mange lækre olier, bl.a. avokado og kokos
Leave-in-creme
Størelse: 226 gr.