A world of scents
Now there is something about scents. The smell of freshly cut grass ... Of fresh laundry that has been hanging to dry outside ... Of a new car ... Freshly baked cake or other baked goods ... Or of some of nature's strong, healthy and fragrant elements that we can enjoy. It can be absolutely fantastic to sniff the wonderful aromas of everyday life, indulge in them and just enjoy the different scents for what they can give you. Because yes, they can do something different, all the scents.
Most people probably like the smell of freshly baked cake and probably also freshly brewed coffee. But after all, it is actually very different which scents we like as humans. For example, is lavender a pleasant scent? Yes, some will say with excitement in their voice, while others will probably take a little distance from it – or maybe even frown. Because it is once again a matter of taste – just like with food and drinks, which affect both our sense of smell and taste buds in very different ways. And now to approach something that can be linked with hair care, it must be added here that hair care products often also contain fragrances. And as everyone is different...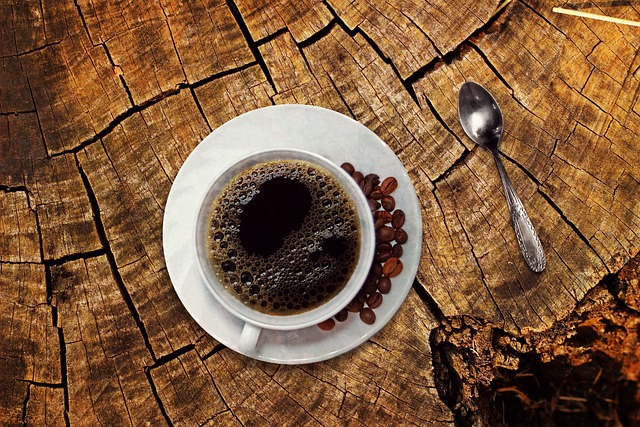 Dufte i hårplejeprodukter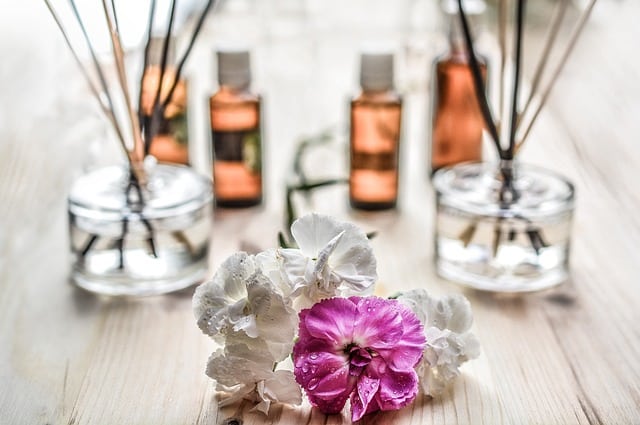 Which fragrance variant of air freshener should I choose to freshen up in the bathroom? Is there a good scent to my new cleaner? What perfume should I get for Christmas? Is there a particular body lotion scent that just appeals to me? This is how you can ask yourself when you have to decide on an aromatic expression for what you are missing and need to have bought for your everyday home. The same can be said about the hair care products you try to choose - perhaps some you find here at CurlsForYou. And when you don't stand with the product in your hand with the opportunity to smell it, it can be quite difficult to form an impression of what the different products smell like and whether it might suit your taste.
Here, descriptions of the individual products can sometimes be helpful, but not always. Because it can be difficult to describe a fragrance that may even consist of several different fragrance providers. And a scent mixture of, for example, aloe vera and blueberry will not necessarily be sufficiently descriptive, because what kind of scent is it? Just as some people might describe a particular scent as sweet – while others find it nauseating. Or another scent that some people define as fresh, but others perceive as sharp or distinctive. And although it could be enormously practical to be able to offer help in the form of descriptions to be able to find the right hair care products purely in terms of scent, it is not necessarily an advantage to practice.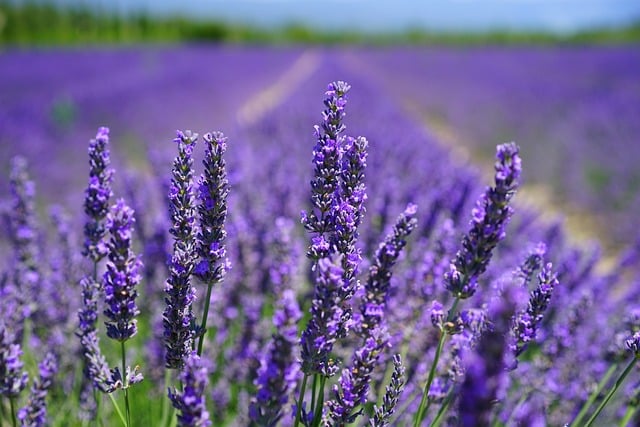 However, it can often be a very good guide to be told a little bit about which direction the scent points in. Because – to return to a scent like lavender – certain scents are once again so characteristic, powerful or telling that you can quickly form a scent impression. And here, for example, lavender is both a strong and characteristic aroma. Other characteristic scents include rosemary, peppermint and coconut, and if you see these ingredients in some products, you can probably get a sense of how they probably smell - and whether you want to care about it. For example, liking the scent of lavender is an advantage if it is found among the ingredients. If you can and would be interested in hair care products with (among other things) lavender, you can take a look at John Masters Organics, where the blue/purple plant can be found in some of the products. Rosemary and peppermint are also represented here.
Then there is a scent like lemon. The smell of citrus fruit or lemongrass will probably immediately be associated with something fresh and acidic, and if you find lemon or lemongrass oil in hair care products, this can also be the impression you get when you smell the individual product. However, it may also be that you are a bit surprised by how the lemony scent affects your sense of smell - and it will therefore again be a matter of individual perception and taste, whether you like the scent or not. If you love the citrus scent, you can have a look Alikay Naturals' Lemongrass range, which is characterized by the lemongrass scent, and which, of course, also contains lots of other natural and healthy ingredients for your hair.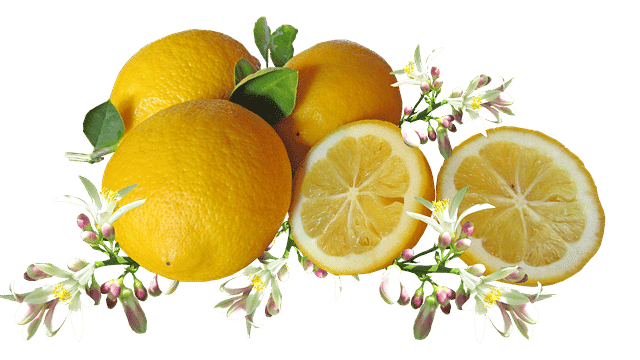 Other "fragrance series" of hair care products at CurlsForYou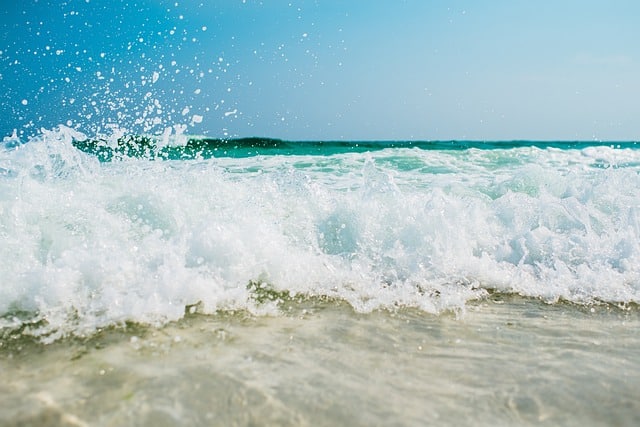 As I said, it's not always easy to put a scent into words - as in "what does this product smell like?". Because what makes a fragrance lovely, mild or sharp? And what is the smell of "sweet" by the way - a smell of cake or mixed sweets? You can try to put words to a scent by saying, for example, "it smells sweet", perhaps "a scent of sun and summer" - or how about "a fresh scent of sea and breeze"?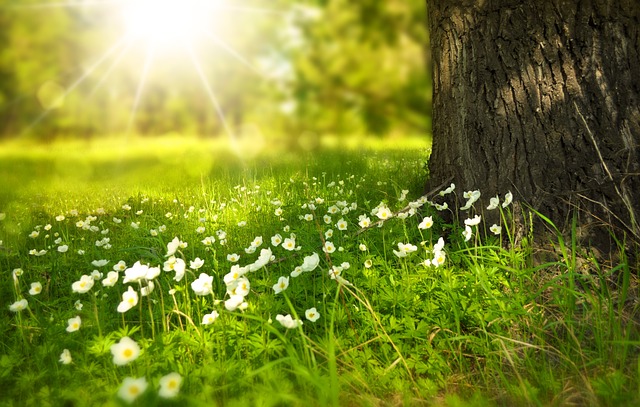 Some products may also just smell "nicely clean and freshly washed" - in other words, just soapy, just as with some products you can get a broad scent sensation of flowers (which can be very pleasant if you like floral scents).
However, there are also products that have a more defined floral scent. It could be, for example Flora & Curls products with Sweet Hibiscus that smell of the beautiful hibiscus flower. The Flora & Curl products generally have something to do with flowers, as rose, jasmine and lavender can also be found on the ingredient lists among the products - in addition to, of course, many other exciting, nourishing and fragrant ingredients.
You can probably say that the manufacturers, with the naming of some of the products or product series, give users an idea of what scent to expect from the products. Let's take the brand, for example Curls, you can find a pineapple-scented series in the Poppin Pineapple Collection and a blueberry touch in their Blueberry products - but there are also scent givers such as coconut represented among the products.
Finding a scent that suits your taste
We must collectively conclude that there really are many options when it comes to fragrances. And even if it is not the scent, but the hair care product's content and ability to care for one's hair in the best possible way, that must be described as its most important purpose, the scent also plays a certain role. And it can go both ways – maybe you'll fall in love with the scent you've chosen, or maybe it all falls to the ground a little with this. But if you take a look at the product's content and name as well as your sense of fragrances in general, you are well on your way to being able to form an impression of the fragrance.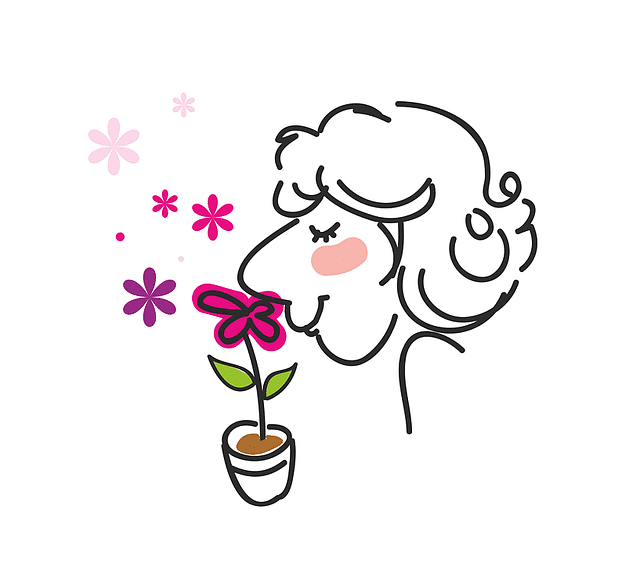 It may also be that you do not want a product with fragrance at all. Perhaps because you are simply not into these scents, but it may also be that you are sensitive to perfumed products. Or perhaps you have already found the perfect scent for you, which is available in a hair gel or leave-in conditioner... Then it may be obvious for you to choose perfume-free products for the rest, so that you don't mix more fragrances with your favorite – or simply get the entire series without fragrance.
So from here on out, we wish you a lot of fun on your fragrance journey. We hope that here at CurlsForYou you can find exactly the product or products that can meet you and your hair's care needs and offer you the fragrance that will pamper your sense of smell and be just right for you.