It is possible that you have tried one hair treatment after another without it helping in the slightest. At CurlsForYou, we have collected a number of good tips that deal with the very important biotin vitamin, which many overlook or forget when it comes to hair care.
At CurlsForYou, we would like to help you find the right products and instructions on how to best care for your hair with the help of biotin vitamins. Whenever your hair needs a refresh, you can find a wide range of products at CurlsForYou that will strengthen your hair and restore its shine. That is why we have collected everything you should and must know about biotin and why this vitamin is so important for your hair.
What is biotin?
Biotin is a vitamin that everyone needs. It is also called B7 in other contexts, and for many of us who are very interested in our curls, we call it the vitamin for the hair. Several studies have shown that biotin vitamins can have a positive effect on hair growth if you take a biotin supplement. Basically, biotin is a vitamin that ensures that your body absorbs the right nutrients from the food you eat. But biotin vitamins are especially good for your hair growth. At CurlsForYou, we are particularly happy with biotin, since there are many different ways to get an extra supplement of this, to the benefit of the many beautiful curls.
Vitamin biotin is not difficult to find extra, because it is actually found in many everyday products that you probably already include in your diet. For example, the vast majority of cereal products are rich in biotin vitamins. Our body needs biotin daily to be able to metabolize the right nutrients.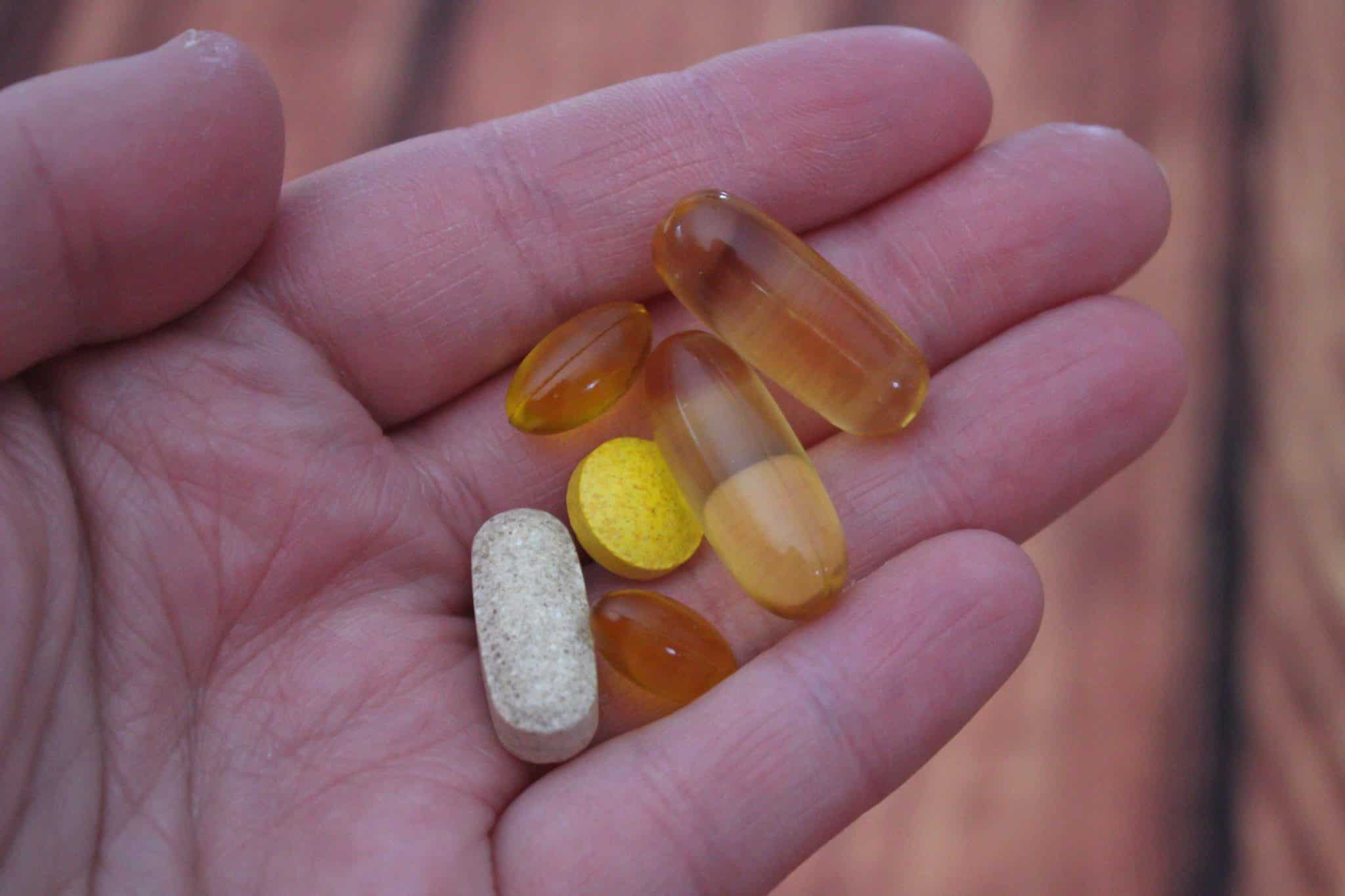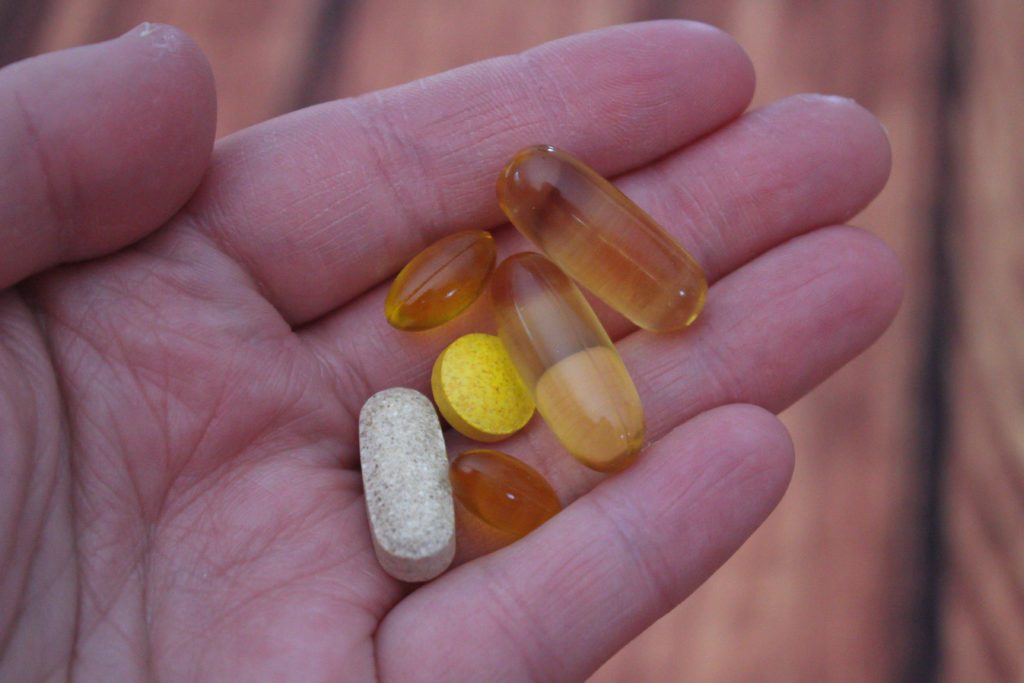 There are no specific side effects from getting too little biotin, but if it extends over too long a period, you will undoubtedly be able to feel it on your body, and not least your hair. Biotin helps your hair gain more energy and beauty. This is because biotin is essential for the body's cells when it comes to producing new hair cells and skin cells.
Regardless of whether you already get enough biotin vitamins, it never hurts to take a little extra. Studies show that there is no risk of taking too many biotin vitamins. Therefore, you can safely find a biotin dietary supplement to help your hair grow better and stronger.
Biotin vitamins for your hair
If you want to give your hair growth a solid boost, you should definitely invest in a little more biotin vitamin. There is a reason why many call biotin the hair vitamin. With extra biotin for your hair, your hair growth is increased due to metabolic functions in the body. It sounds more complicated than it actually is. It simply means that with extra vitamins, your body makes sure to produce more healthy hair follicles, which means you get more and healthier hair. The question is just how you want to take this biotin supplement. This can be done in several ways, and some are easier than others.
In fact, you are most likely covered in your need for biotin just through your daily diet. Biotin is found in most foods - but especially in, for example, whole grain products, oatmeal, nuts and green leafy vegetables such as spinach. If you eat a reasonably healthy and varied diet, there is a good chance that you will get the amount of biotin you need, and if you want to increase the amount of biotin a little, you can do it through your diet.
You can also take extra biotin in the form of pills, where you can of course go to the pharmacy and get help finding the right vitamin pills for you. But here at CurlsForYou you can also find Pretty Vitamins, which are some good hair vitamins, which include biotin, but also, for example, zinc, magnesium and vitamin C, all of which help to give your hair some good conditions to thrive and look healthy as well as for healthy hair growth. If you prefer a daily supplement for your hair in liquid form, you can take a closer look at Curls' Hair Vitamin.
Biotin's effect on your hair
Several studies have been carried out, including this clinical study from 2005, which shows that the lack of biotin can have a negative effect on your hair growth. In the worst case, an excessive deficit of biotin can cause hair loss.
There is a high probability that biotin can be the savior for your hair. But don't think that it will happen right away as soon as you take a biotin vitamin pill. The body must have time to absorb the good nutrients that biotin helps to boost your overall well-being. Studies show that it can take anywhere from two to four months, and sometimes longer, before you see a real effect in your hair growth after starting your biotin supplement.
It may not be the dream scenario for most people. Having to wait this long is never a desirable scenario when you just dream of having the most beautiful curls again. It takes patience, but once you start seeing the effects of biotin on your hair, you won't regret it.
Curly Girl and biotin for your hair
If you are a happy follower of The Curly Girl-method, we can also highly recommend biotin for your hair. The Curly Girl method is made to take care of your hair and curls, and biotin helps too. It is better to prevent with biotin for your hair now than to wait for it to have any effect. The negative effects of the lack of biotin are also not something you want for your hair growth. It is not difficult to work out that when a supplement of biotin strengthens your hair, the lack of it can be disastrous for your locks.
There are several symptoms of a lack of biotin in the body, but for us the most important factor is that it can result in hair loss. In addition to the unwanted hair loss, you will also be able to experience symptoms such as being very tired, your muscles aching, a greater tendency to rashes, and your skin generally not looking like itself. In the worst case, a lack of biotin vitamin can actually also cause depression. We therefore cannot stress enough how important biotin is to your hair and overall well-being.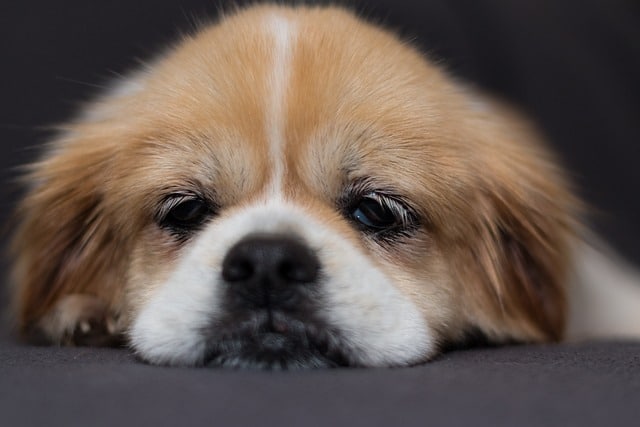 If your body does not absorb enough nutrients, it can result in hair loss, where the lack of biotin can be the cause. It can happen to anyone that the depots are depleted, which leads to hair growth being disturbed or completely reduced. At CurlsForYou, we therefore recommend that you always take the necessary biotin vitamins for your hair. It's your first step to securing and caring for your hair.
There are also a number of hair products that can all help to contribute to the well-being of the hair, which they do with the additional addition of biotin. It can be done because biotin is a water-soluble vitamin and is therefore easy to add to many hair care products. At CurlsForYou, we are happy about, among other things Curl Styling Milk, which at the same time gives the hair extra shine.
The body's influence on your hair growth
It is not always that the lack of biotin should be attributed as the culprit of the challenges with your hair. Your body can go through many different periods in your life, all of which can have an impact on your hair growth. The vast majority will actually rarely experience a biotin vitamin deficiency, but therefore it is never a bad idea to take a little extra anyway.
As I said, your body may be going through a number of changes, all of which affect your hair growth, where biotin may not necessarily help more than usual. The most frequent causes will most of the time be hormonal, which will often be the result of a pregnancy and subsequent breastfeeding, or if you are a little older, it can be the menopause, which can also affect your hair growth. It is a natural change, during which you can support your hair a little with a boost biotin vitamin. It will not necessarily be the solution, but it will nevertheless be a welcome help until the body finds its normal rhythm again.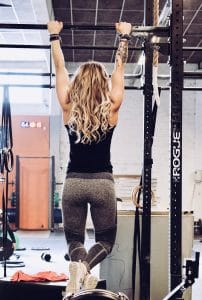 Your lifestyle can also have an impact on your hair growth. If your lifestyle is too unhealthy, it may mean that you are not getting the right vitamins from the right diet – including foods that contain biotin of course – so your body cannot absorb the correct nutrients to benefit your hair growth.
In addition to a supplement of biotin for your hair growth, our ultimate advice for healthy and beautiful hair will be to reduce the stress in your life and live as healthy as possible. You can find instructions for the last part in our previous post: This is how you eat (and drink) your way to healthier hair and beautiful curls.
A healthy lifestyle helps with your hair growth, but it also helps with your overall well-being. And when you feel good, your body feels good, which also works wonders for your hair.